I
could
blame it on the extra weight.
I could blame it on the baby that I'm so busy caring for (who is a toddler now BTW).
I
could
blame it on my tight budget.
I
could
blame it on the blog and this constantly-crafting, no-time-to-get-made-up phase.
But, no, there are no excuses. Running around in ripped jeans and your husband's sweatshirts isn't so cute anymore when your in your mid-thirties.


Stop. Dressing. Like. A. Grungy. College. Student.

Seriously... I need to make some skirts, refashion some hoodies, and knit something for myself for a change. Here's a list of projects to get me looking somewhat put together in 2013.
Got to love the hoodie!
It dresses up jeans and hides your muffintop plumbers crack flaws.
Love the layered look! I'm tall and booty-licious so I could use the extra length.
I bet I could recreate this look from Polyvore.
Note to self: buy more long layering tanks.
Scarves - they are so French, non?
It's trendy and (bonus!) it covers the baby snot smeared on my shirt.
I'm not a skirt kinda gal but I need to venture outside of my comfort zone.
(Which reminds me... NYR#2 Shave legs more often)
Check out this cute ruffle-skirt-on-the-bias that my BFF made:
I think I could rock this little pocketed number with some leggings:
I love plain knit T-shirts that have just a little pizazz, like flutter sleeves:
Bet I could refashion a tee like this one from New York & Company
(after all, I am an '80s child but I was a little young to rock an off-the-shoulder top)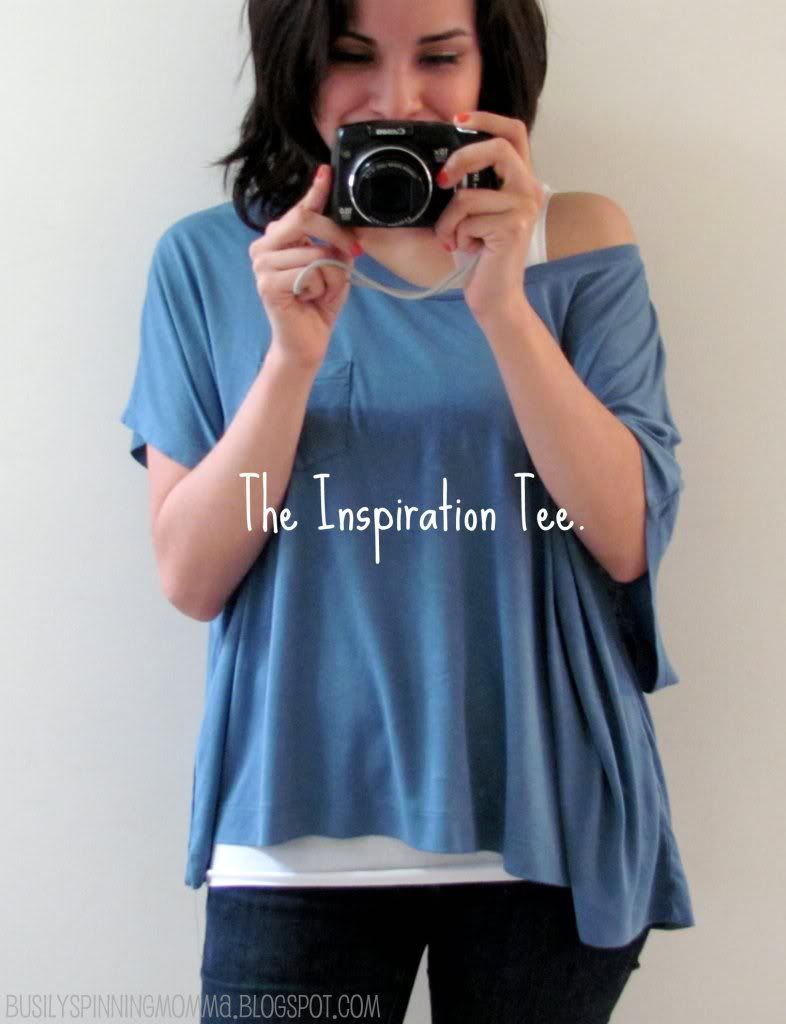 And for the grand finale, I need to KNIT SOMETHING FOR MYSELF.
Something gorgeous that might have cables and might be assymetric,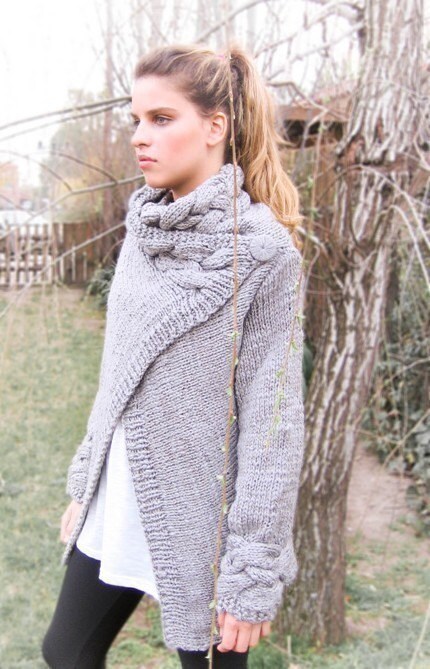 So, when I attempt to recreate these looks I'll have to post about it. You know, to keep myself accountable and whatnot.
Thanks for reading! Happy New Year! What resolutions are at the top of your list?